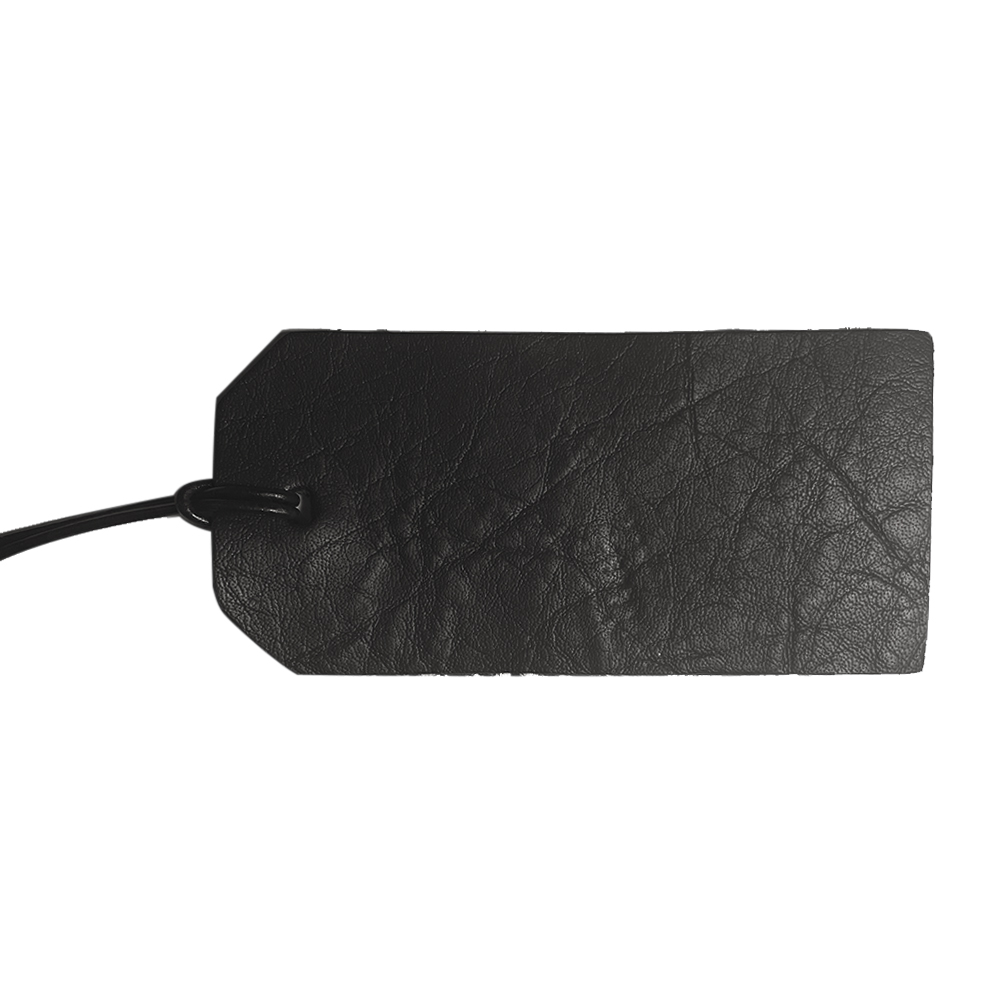 Name Tag – Black
VINTAGE CHILD
40 in stock
Click below to see your own personalised embossing on this product.
See Embossing Now
Name Tag – Black. To be sent out in Engravers Guild gift envelope and and A5 1st Class envelope.
Includes cost of embossing & luxury gift box
Complimentary Embossing
Please press the "PREVIEW MY EMBOSSING" button to confirm the embossing details
YOUR EMBOSSING PREVIEW
Alter Embossing
Accept Embossing
The above embossing preview is for illustrative purposes only. While every effort will be made to reproduce the embossing exactly as depicted, it cannot be guaranteed to be a 100% identical match.
We specialise in bespoke embossings