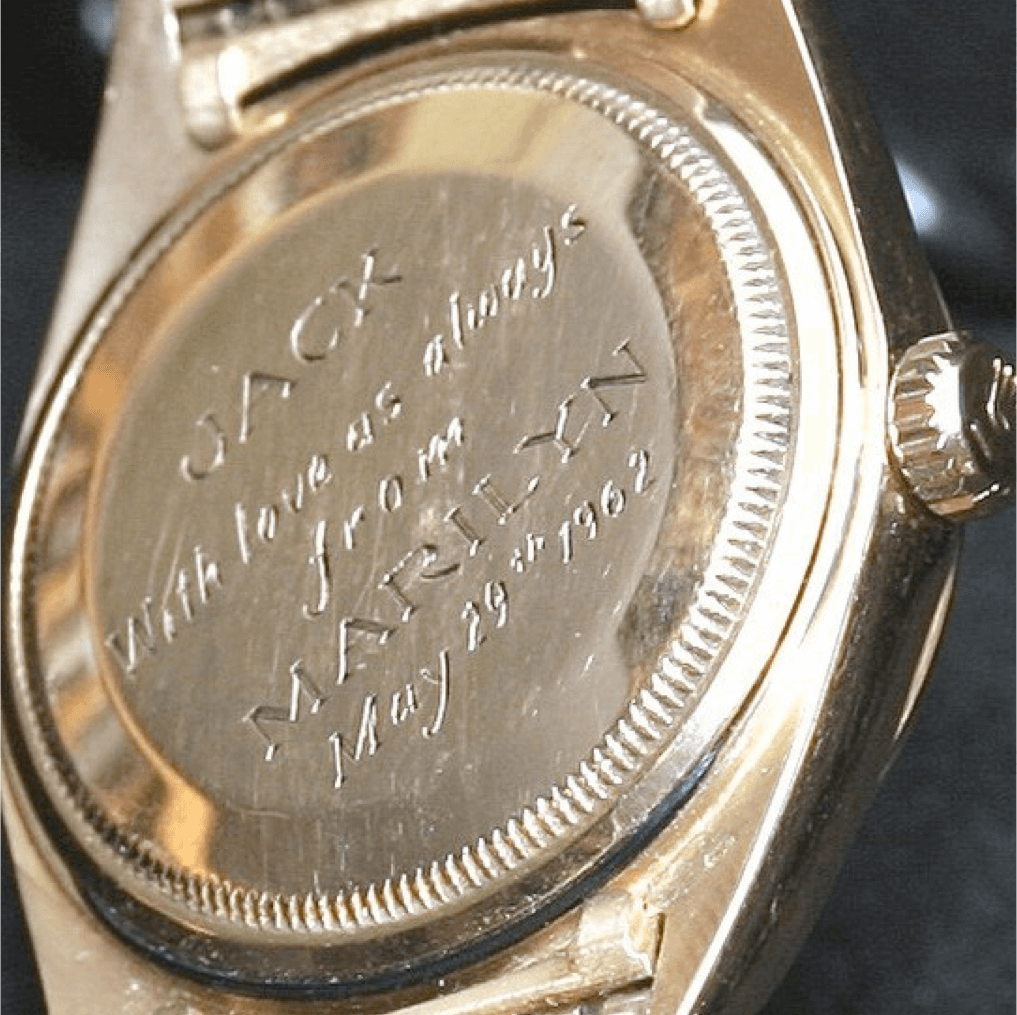 Engraved gifts are special – they take a replicable item, and make it truly unique. Engraved gifts are a personal expression between the giver and recipient.
But it's the message that is written which really makes the difference.
At Engravers Guild, we take the same approach to engraved messages as the Romantic poet, Samuel Taylor Coleridge, did to poetry. Coleridge defined poetry as, "The best words, in the best order", and we continue his maxim in our engraved messages to this day.
An engraved message does not need to be complex, clever, or funny. But it must be thoughtful – and relevant. Here are the 'Engravers Guild Top 5 Thought Starters' for engraved messages on engraved gifts:
1. Keep messages on engraved gifts simple
There is not much room on an engraved gift for text, so keep the message to the point. Initials and a date are often all that needs to be written – the personalisation of the name and the association of the date will speak for themselves.
2. Consider using different fonts
You might never use several fonts when writing a letter, for example, but engraving has a rich history in using multiple fonts on the same item as it adds impact. Have a look at the watch from Marilyn Monroe to President Kennedy in the picture above.
3. Engrave something unexpected
While engraving may be a traditional craft, it doesn't mean that language should be antiquated. Using expressions which are common between two people makes the gift more personal, and even the odd emoji where it is appropriate ; – )
4. Use nick names
An engraved gift is all about making it personal. Instead of a birth name, a nick name can serve just as well. The more intimate the better. Remember – many engraved gifts from Engravers Guild are discrete with the engraving seen only by the wearer.
5. Use different languages
Why not give a foreign flavour to your engraved gift. French, the language of love, is a good default option – but tapping in to a personal story which involved an overseas visit, can be the perfect excuse for drawing from the romance languages.