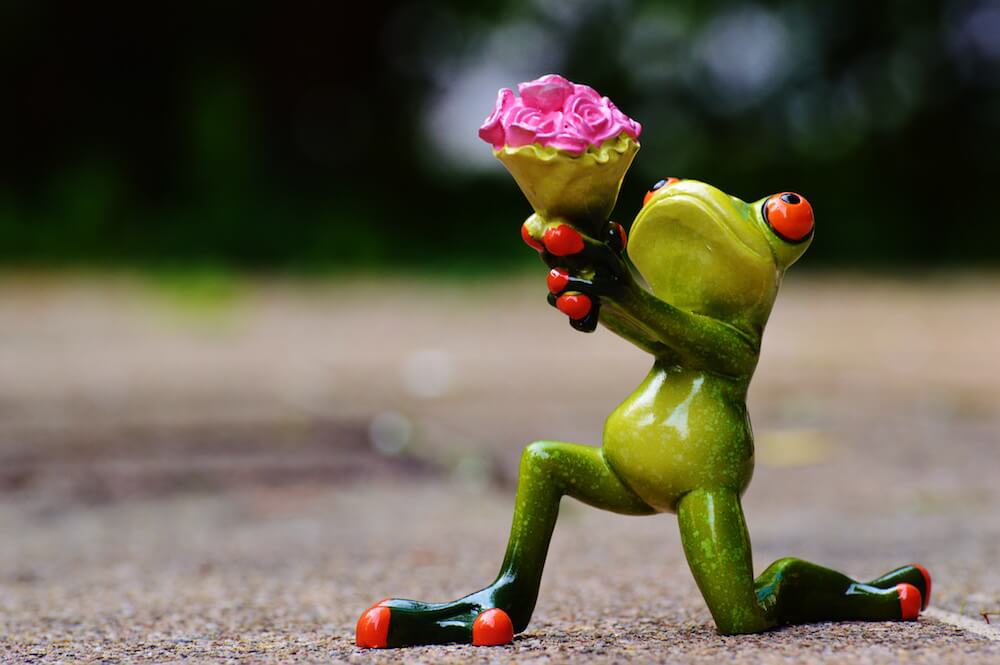 When giving a personalised gift, it's easy to focus just on the gift itself. But giving is about so much more than just the item you present – it's about creating an emotion, it's about creating an experience.
At Engravers Guild, we go to every length to make sure that the experience of receiving the engraved gift is a memorable one. The rest, though, is up to you.
To help you on your way, we've compiled a brief Starter Guide which should provide some direction for that special moment. Whether it be for engraved cufflinks or personalised bracelets, the next four points will help you on your way.
Consider the occasion
First of all, it's important that the way each personalised gift is presented is particular to the person and the occasion. So what emotion is it that you're trying to create? An engraved gift to reward a colleague at work is about recognition, for example. Whereas a celebration of a wedding anniversary is about love. Be clear in your own mind about what it is that you are trying to convey, and it'll help the rest of your preparation.
Think about the audience
Although when giving a personalised gift, it is the recipient who is centre stage, don't forget that there may be a bigger cast involved. Family gatherings, office presentations and birthday parties may mean that the giving of the gift is very public affair. Use the audience to create the occasion, perhaps talking the room through the opening of the present and the meaning behind the personalisation. If the message you have chosen is right, it'll inspire a reaction and create a lasting memory.
Carefully choose the location
When giving some gifts in life, the location is sometimes out of your control. But when you can influence where the gift is given, make sure that you take the opportunity. Try to pick somewhere that is significant to the reason behind the gift – having the gift engraved with the location of where it is given is a sure-fire way to evoke memories of the occasion long after the day itself. Just remember, though, that if it's outside, it's always a good idea to check the weather forecast!
Remember the time
Everything in life is about timing. You may have the best personalised gift in the world, but it won't hit home unless the recipient has the time to appreciate it. Pick a part of the day when you know they will be receptive and can give you their full attention. Or equally, you may want to surprise then when they least expect it. If part of a special occasion, think about how the day will build from there, and whether the gift presentation is the start or culmination of the day's celebrations.